About Sightbox Trust
Dedicated to Investing in Visually Impaired Students
Bringing joy to the visually impaired
Donate Now
Sightbox Trust was founded in Liverpool, Merseyside to provide resources and assistance to visually impaired people. Our founder, Dr John. A. Patterson was originally an engineer and retrained as a teacher.
He works in Merseyside and was seconded onto an Objective One programme to write innovative projects to raise educational standards across a Mersey footprint.
This secured him with a senior lecturer position at Liverpool Hope University, lecturing on teacher education pathways as head of physical education and secondments to teach on master's courses attached to entrepreneurial learning.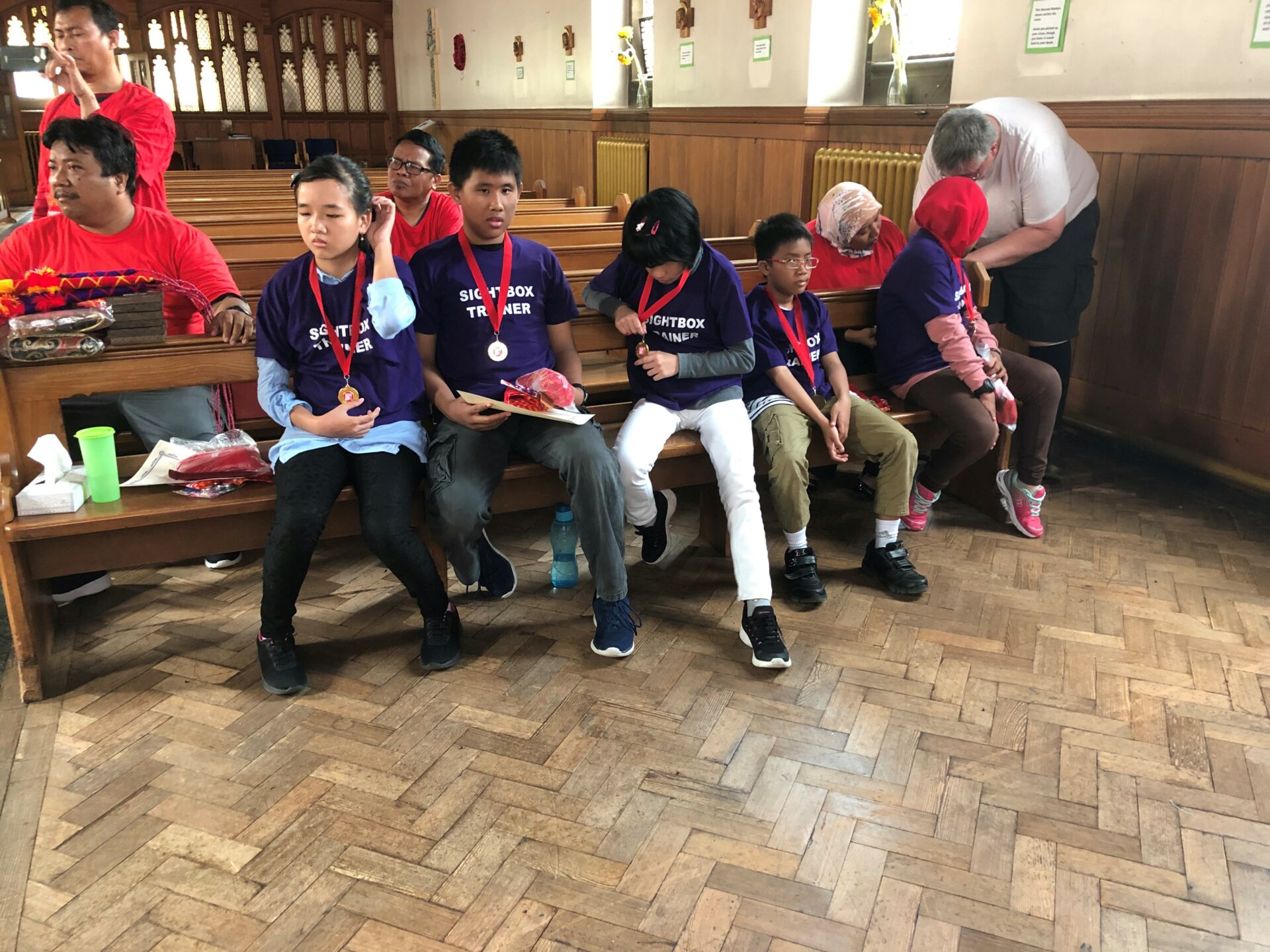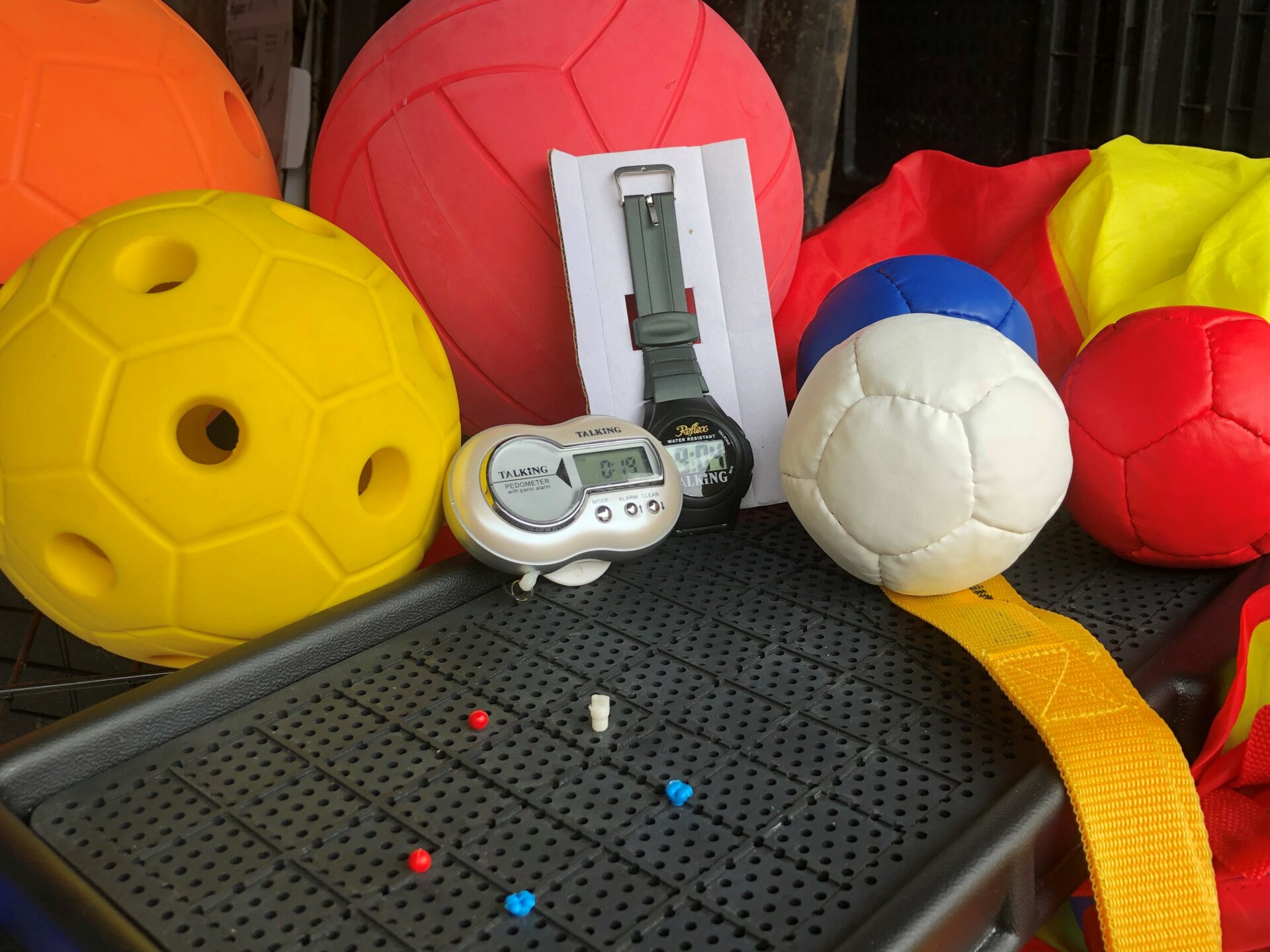 St. Vincent's has been consistently graded across the school and residential as 'Outstanding' by HM Office for Standards in Education (Ofsted) and has received recognition by the High Sheriff of Liverpool Award, the Freedom of the City of Liverpool, and a Liverpool John Moore's University Corporate Award. The school is a directly licenced centre for the Duke of Edinburgh Award.
As a hub for VI teaching and learning, research, and innovation, St. Vincent's is constantly engaging new ideas for Sightbox 
1. Sightbox                £500
Sightbox is intended for a group of pupils and is to be attached to a surrounding and supportive curriculum provided by St. Vincent's staff and pupils designed to engage creativity and link to innovation and enterprise.
It includes:
Goalball
Boccia Grid
Boccia Balls
Running Tethers
Blindfolds
Other Various Balls
parachute canopy
2. Sightbag             £50
Sightbag is intended for an individual pupil to foster independence and be used as a stepping stone into a surrounding and supportive Science Technology Engineering and Maths (STEM) curriculum in collaboration with St. Vincent's staff and pupils.
It includes:
Sound Ball
Running Line
Blindfolds